Heather Parry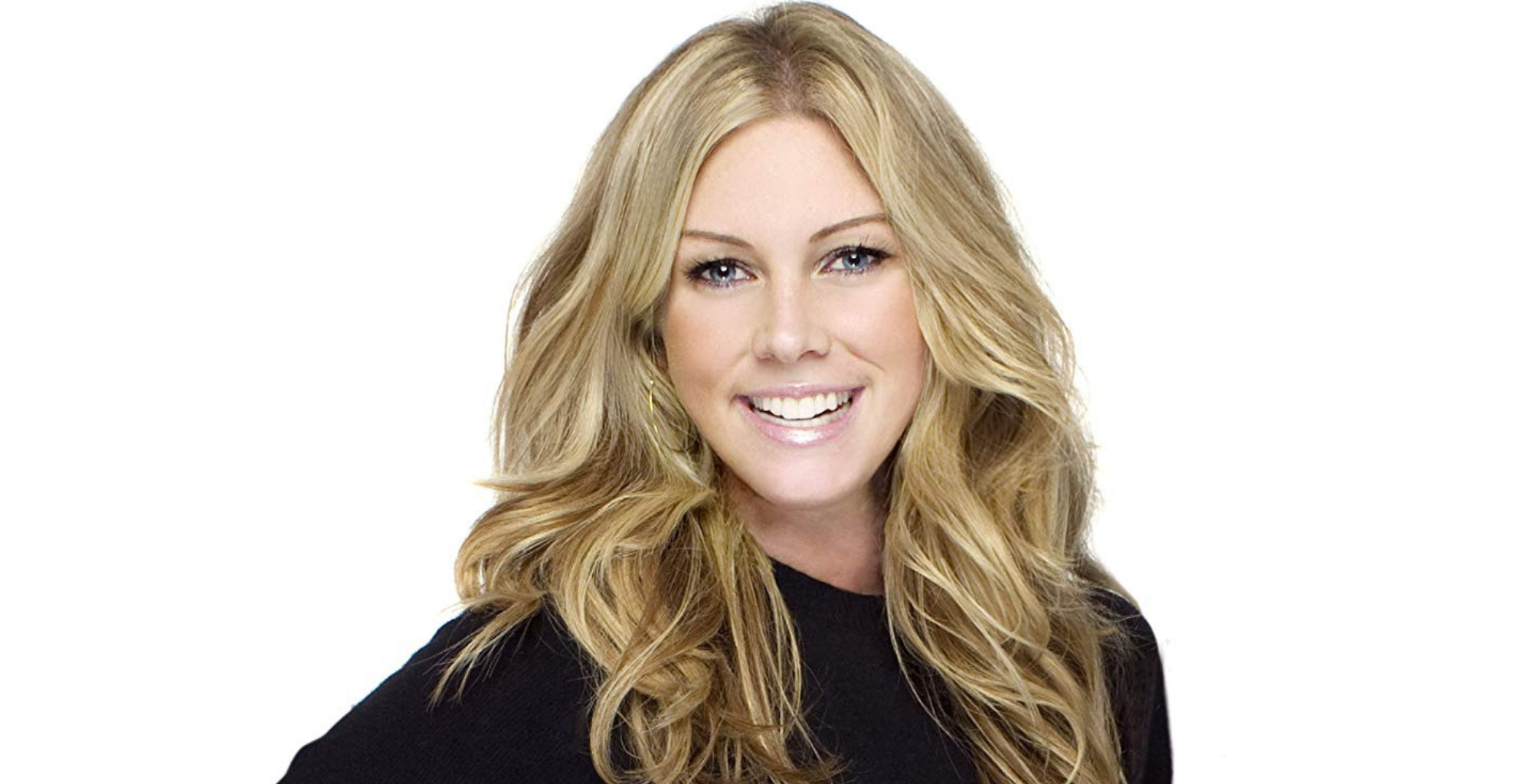 Heather Parry's classic film A Star is Born was recently nominated for so many categories including Best Picture, Best Actor along with a powerful soundtrack that captivated the audience. The film stars Lady Gaga(Ally) , Dave Chapelle, and other academy award winning actors and actresses. It is about a musician Jack who is suffering from an alcohol and drug addiction who falls in love with a young singer who later tries to help turn his life around. He later meets Ally who also shares her problems she faces with the music industry. They fall in love and help each other through their issues. However, because of a misunderstanding that Jack has with Rez, Ally's record producer, Jack hangs himself. Ally, distraught by Jacks death takes a song that Jack never performed, thus making her a music star. The film is a must see captivating romantic tragedy with a bitter sweet ending.
It is a remake of the film originally produced in 1937, then later made into a musical in 1976. Parry was able to remake the film into a tear-jerking classic by combing the best of the original production and the 1976 musical.
Parry's vision and dream behind the success and outcome of the film will be the main reason why Gaga may win the Oscar for her role in the film. Parry always looked up to Gaga for her talent and acting abilities and knew that her presence in the film would make it powerful. Her insight paid off as the film was able to gross over $406.00 million dollars and had 30 Oscar nominations.
Parry's latest project through her company Live Nations Productions is a documentary called Believer. The film is a documentary about Dan Reynolds who is struggling with his belief as a Mormon and his homosexual lifestyle. Parry's main goal behind producing the film is to bring awareness and acceptance of the LGBTQ community within the Mormon Church.